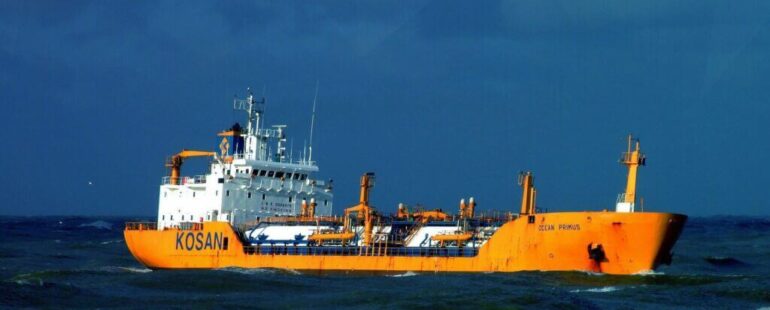 These days Freight Forwarding has become one of the most popular forms of logistics services. Freight Forwarding services utilize a number of services to be able to deliver their supplies and products across different parts of the world.
Rail Freight Service
It is one of the most efficient forms of land transportation, rail freight services allow cargo to transport across massive distances across vast rail networks. One of the biggest advantages of this service is that railroad networks are rarely interrupted which provides an operation that can travel for multiple hours at a time. Most of the countries have their railroad systems which freight forwarders make use of these networks to transport supplies and goods across these regions.
Sea Freight Service
Freight forwarder by sea involves the use of cargo ships, which are some of the largest sea vessels in the world. Daily, millions of tons of cargo, traversing oceans and seas occur to reach their destination. Freight forwarder by sea is considered to be the most cost-efficient method of transporting bulk goods and supplies across different regions and countries.
Air Freight Service
Freight Forwarder by air is the fastest forwarder freight service. Airfreight services are most faster than the rail and sea freight forwarder services. Sometimes, this proves to be the most costlier than others but provide quick delivery when you needed. The most important thing that concerns air freight service more than cash is that it takes consideration about the weight of your shipment.
Road Freight Service
Road fre