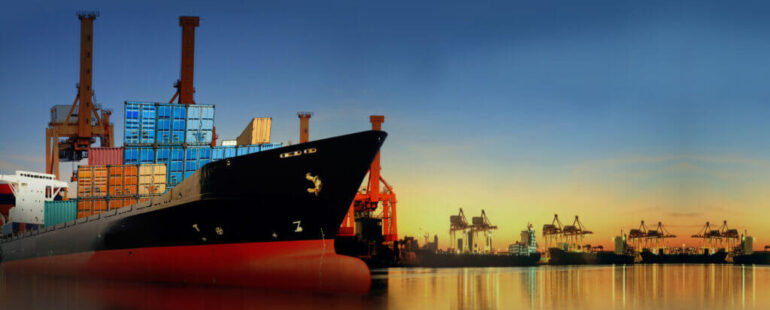 There are many types of questions and worries in every Business owner's mind. Don't worry here we bring benefits of import and export benefits. For example, the thing which you wasted by selling 50 rupees in a season, the same thing can be sold like gold in any country of the world but it does not sell because it is not available. You can start to import and export your product with the help of an import and export service providers.

What are benefits of import and export services?
The thing that makes us cry tears in our country, can be imported in our country from others which can increase its supply to decrease the price. Our factories make millions of products like textiles, spices, herbal powders and such, and continue to suffer heavy losses due to complaints of business being dilapidated. In India, two-thirds of the population is working in primary activities, if the farmer starts to grow a crop that has huge demand in another country, can make him from a poor Farmer to big business with the help of import and export service provider.
Import and Export is one of the things that increase the country or decrease inflation. Inflation is a trap in which everyone falls like prey and some of them lose their business in the recession. If your business has boundaries of the distribution of your product from your city, state, country, and the whole world as your market then it doesn't matter how successful a businessman, farmer, industrialist you are, then it always likely that you may face recession at some point of your life.
Almost ev